Click image to enlarge and use arrow keys to see more!

Click image to enlarge and use arrow keys to see more!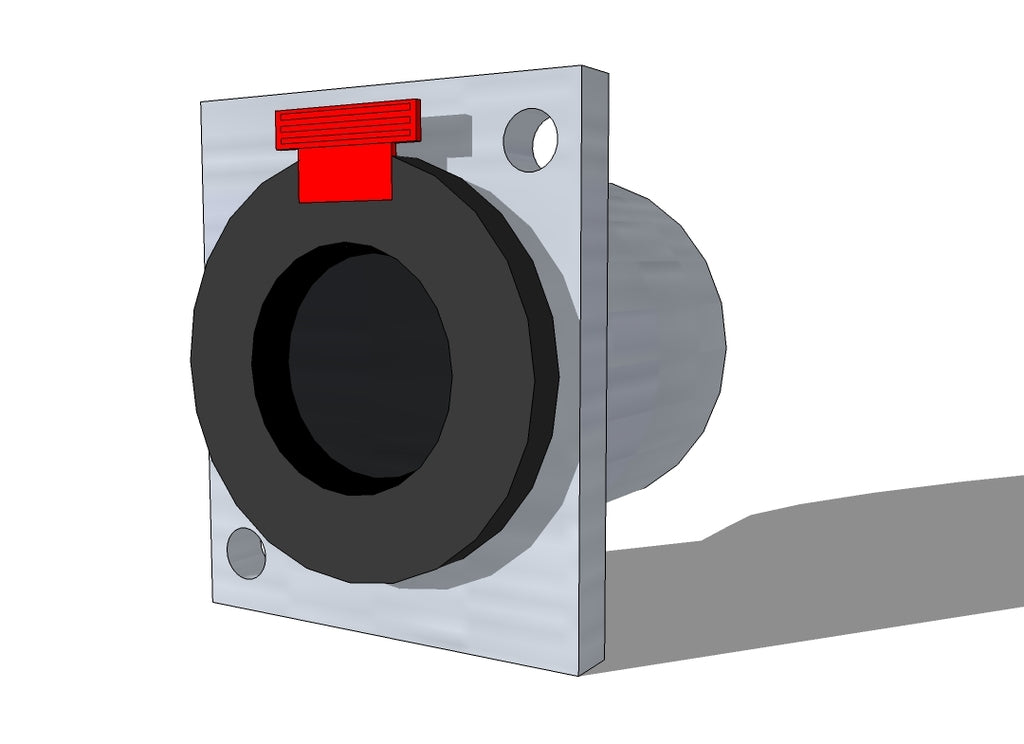 Locking Neutrik Jack
Locking Neutrik Jack
Details
This is a locking neutrik jack - most common in pedal boards, production cases, etc. They typically are purchased in pairs. For example, on most pedal boards you'll want 4 total - 1 that you plug your guitar into that is hardwired to another jack that you plug into the input of your first pedal. A 3rd jack plugs into the output of your last pedal which is hardwired to the last jack that your amp plugs into (guitar --> effect in /// effect out --> amp). We can make them where there is just two jacks and there is a cable with a plug soldered to the back that you actually plug into the pedals but this is more expensive and not as long lasting as using two jacks.
New! We now offer a dual locking jack that can be installed that you plug your cable into on one side and there is a female connector on the back side. There is no soldering, crimping or any connection needed.
There is an option for a Neutrik jack wired to a jack underneath the board instead of another jack on top or side of the board (photo below). This would be a patchbay that all the jacks underneath go to, it is hand-wired, taped, shielded and tested.
If you have any questions at all - feel free to contact us directly!